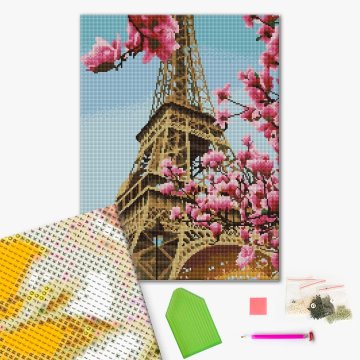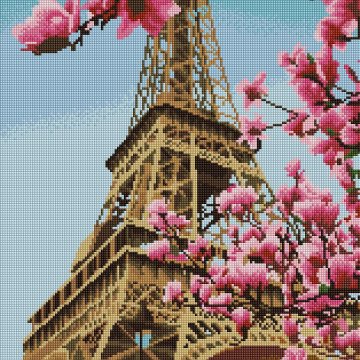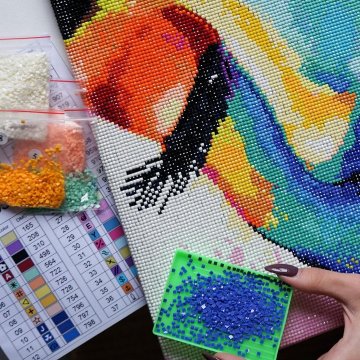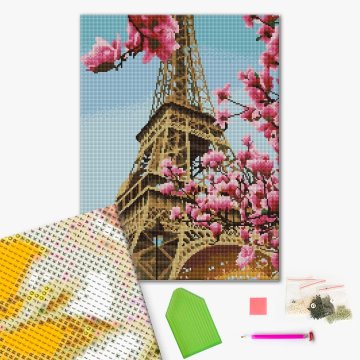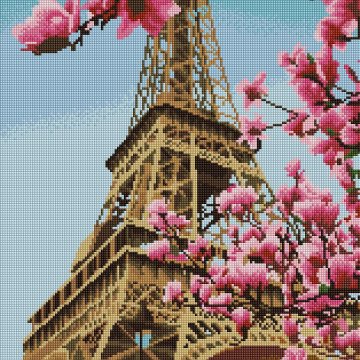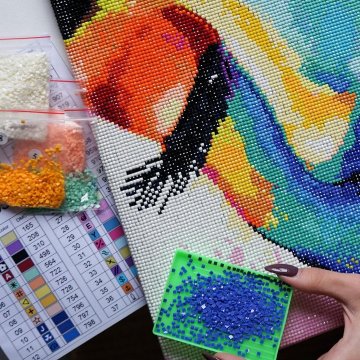 Diamond painting

Spring in Paris

59 $
Stock:

Ends

Size:

40x50 cm

Complexity:
Arrange a picture from many small colored pebbles. Filling, little by little, row by row, a beautiful shimmering picture will appear from under your hands. Each pebble is made of strong material, faceted like gemstones, and in sunlight or artificial light creates a shimmering canvas.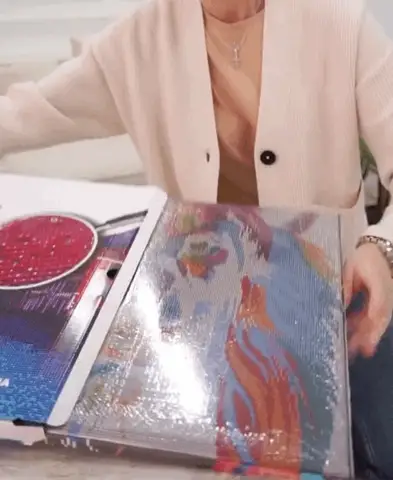 The set includes:
self-adhesive base for arranging the mosaic on a wooden frame
set of artificial stones
tweezers
plastic box for stones
plastic pencil for stones
glue
Please note that the colors may vary slightly from those shown in the photo!