Insured Worldwide shipping
We deliver our products to most countries in the world.
Own production
Our European manufacture total floor area is 2000 m².
Secure checkout
All payments are protected by encryption and security policies.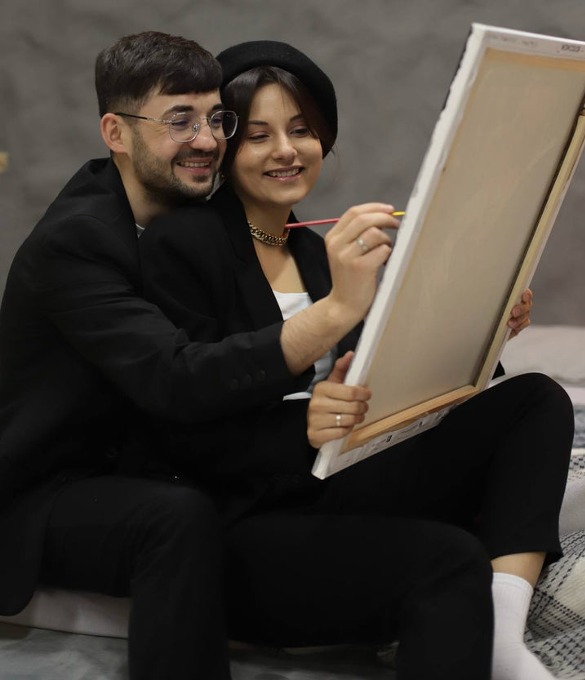 CREATE YOUR OWN CUSTOM PAINT BY NUMBERS
Whether you are a skilled artist or a complete amateur, with our paint by numbers kits, you can turn every photo into paint by number kits. Whether a personal portrait or pet portrait, we can customize it for you. Upload your photo, we will take care of the rest!
UPLOAD YOUR PHOTO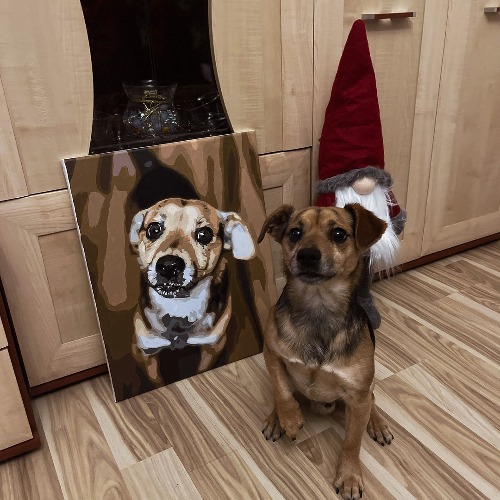 Bardzo fajny kontakt, obraz został wysłany szybko i był dobrze zabezpieczony :) samo odwzorowanie...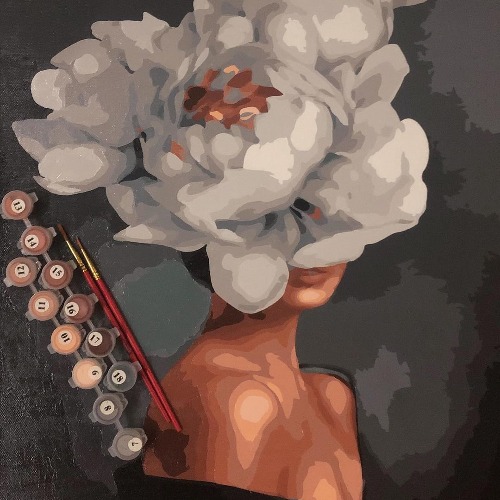 My charm 😍🤤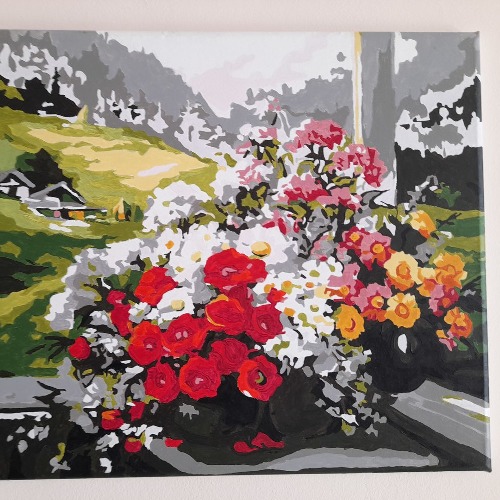 I am very satisfied,full satisfaction I painted in one breath,colors vivid,same as on the template.T...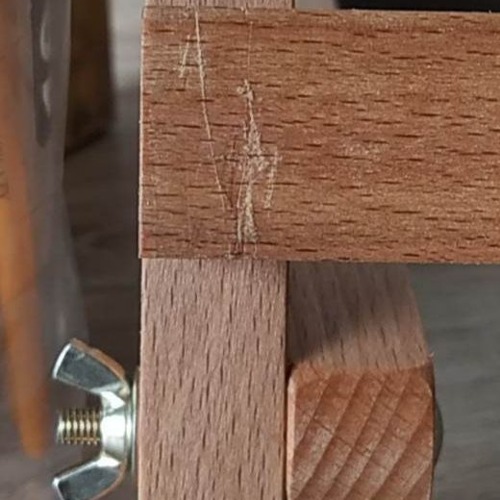 Easel very nice, you can adjust it to a wide range of canvas height, change the tilt. Unfortunately,...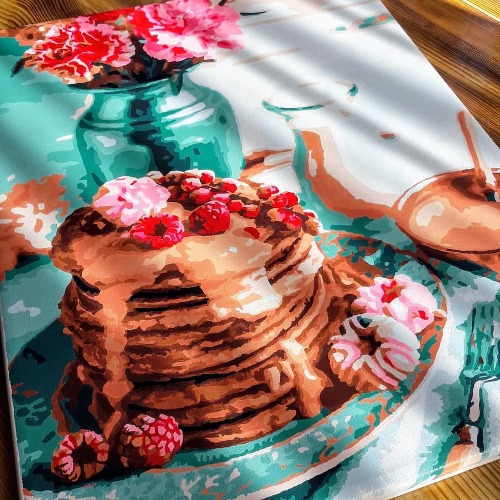 All great, recommend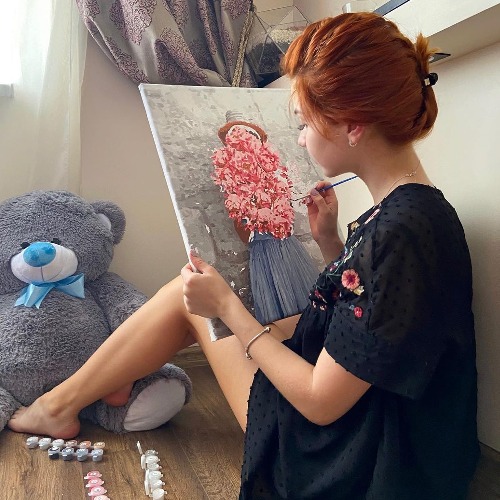 My first photo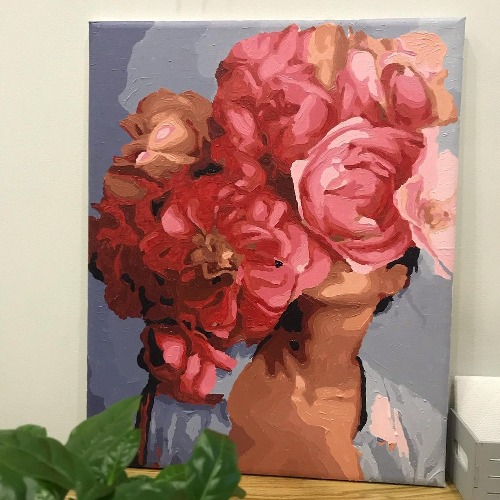 Another photo of me🥰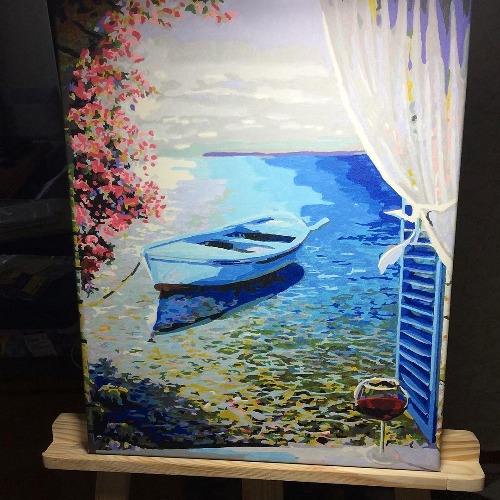 Finished, recommended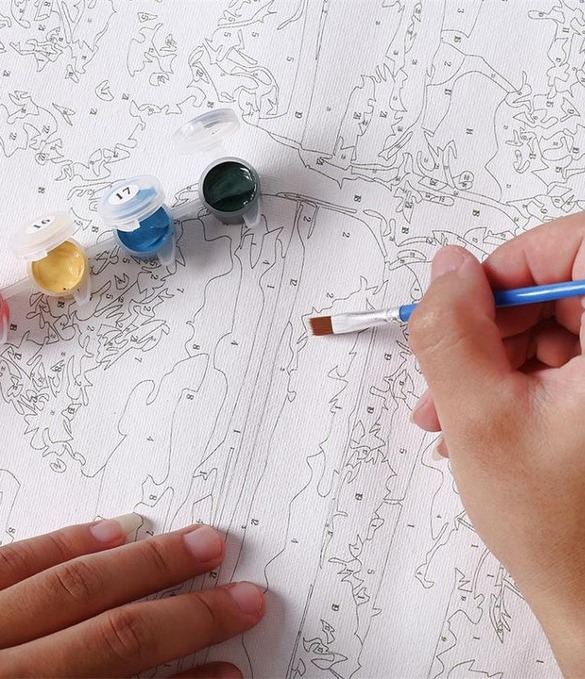 How to draw by numbers
Drawing by numbers is a system in which an image is divided into sections, each of which is marked with a number corresponding to a certain color. You paint on each plot and finally you get a finished painting. Drawing by numbers allows you to easily draw even more difficult patterns and perfectly develops artistic taste, accuracy and attention.
Select your painting now