Insured Worldwide shipping
We deliver our products to most countries in the world.
Own production
Our European manufacture total floor area is 2000 m².
Secure checkout
All payments are protected by encryption and security policies.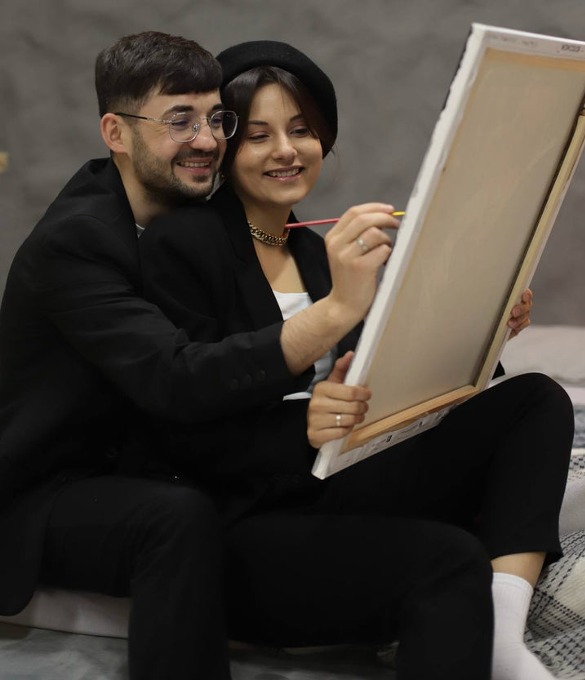 CREATE YOUR OWN CUSTOM PAINT BY NUMBERS
Whether you are a skilled artist or a complete amateur, with our paint by numbers kits, you can turn every photo into paint by number kits. Whether a personal portrait or pet portrait, we can customize it for you. Upload your photo, we will take care of the rest!
UPLOAD YOUR PHOTO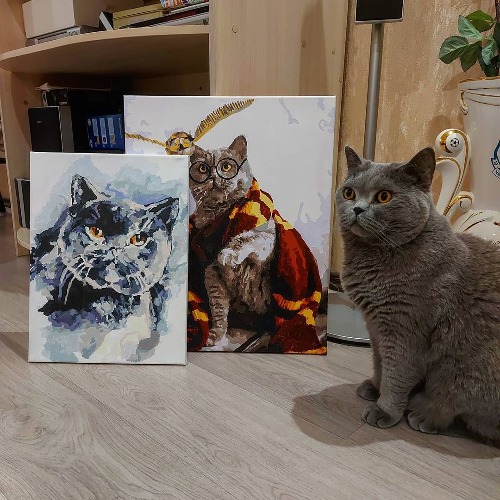 How many cats in the picture 😻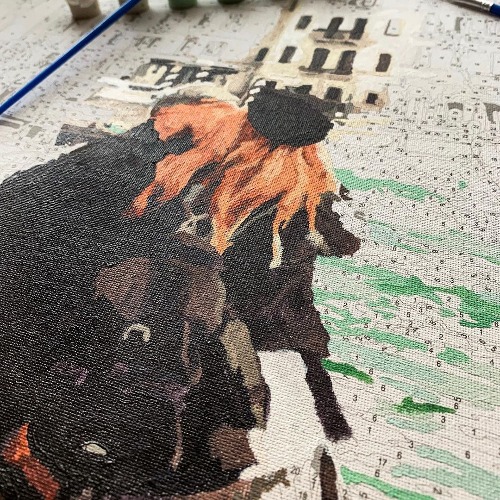 Simply the perfect anti-stress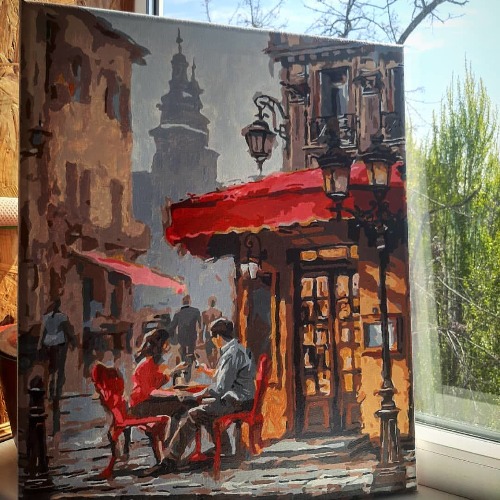 She completed her second masterpiece 🥳👩🎨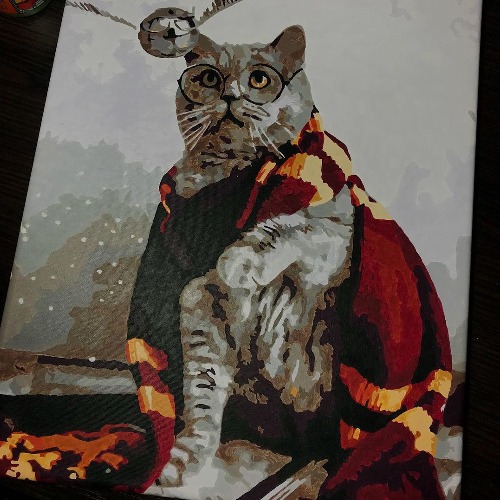 Almost an artist 👩🎨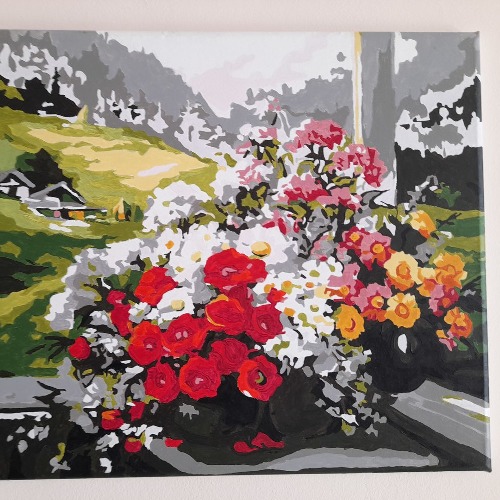 I am very satisfied,full satisfaction I painted in one breath,colors vivid,same as on the template.T...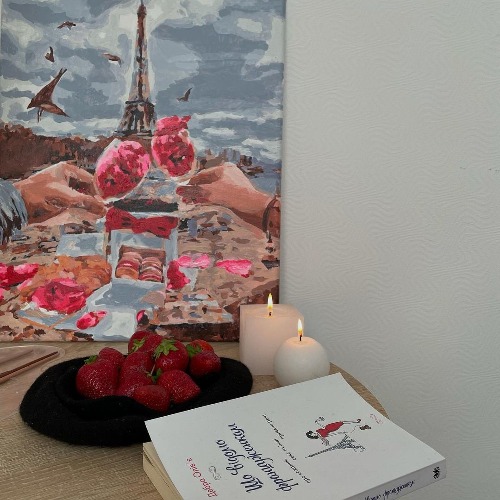 My beauty is ready 🌸 I have not drawn for a long time, detached from cares😌.
I'm drawing a picture for the first time after numerach☝️ thanks to Brushme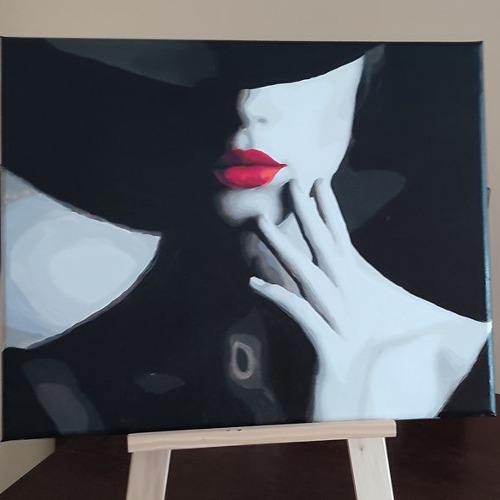 Very good covering paints, beautiful end result, I recommend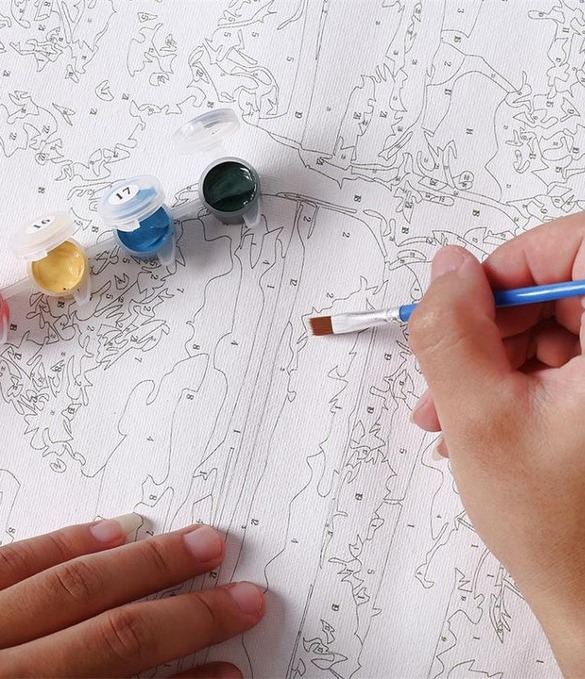 How to draw by numbers
Drawing by numbers is a system in which an image is divided into sections, each of which is marked with a number corresponding to a certain color. You paint on each plot and finally you get a finished painting. Drawing by numbers allows you to easily draw even more difficult patterns and perfectly develops artistic taste, accuracy and attention.
Select your painting now