About us
"Brushme" company is a large seller in Western Europe and a manufacturer of paintings by number. Our production facilities are located in Europe, with a total area of 2000 m2.
We have successfully cooperated with Turkey, Italy, Czech Republic, Poland, Germany and Qatar for more than two years. Our company is developing its own sales network in Ukraine and Poland.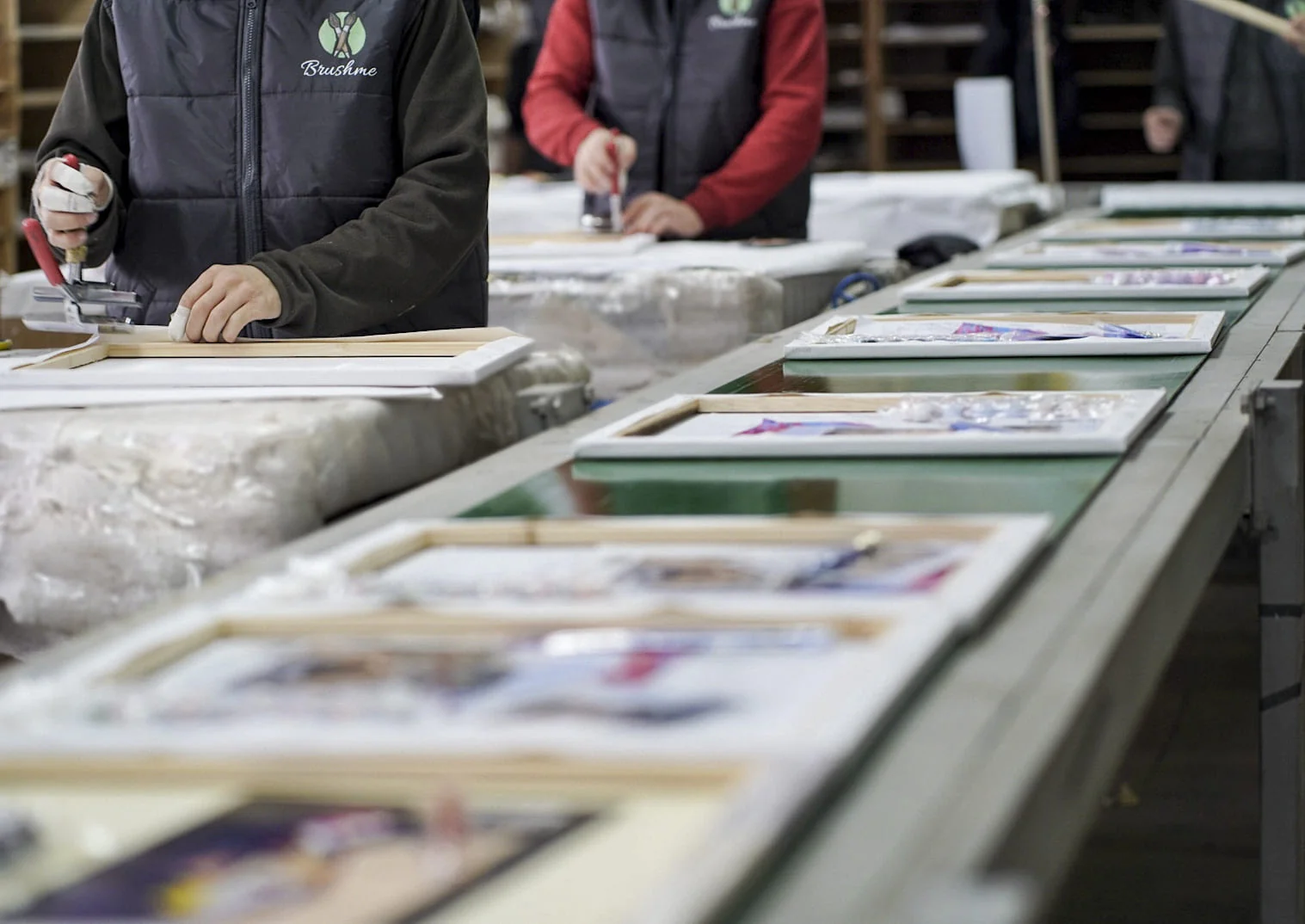 The company has more than 89 employees. We are talking about production, sales network and office. Every month we produce more than 55,000 images sold on our websites, through dropshipping and distribution networks.
The principles of our company are quality products, affordable prices and satisfied customers! This allows us to set a global goal of becoming a leader in the production and sale of art kits in Europe.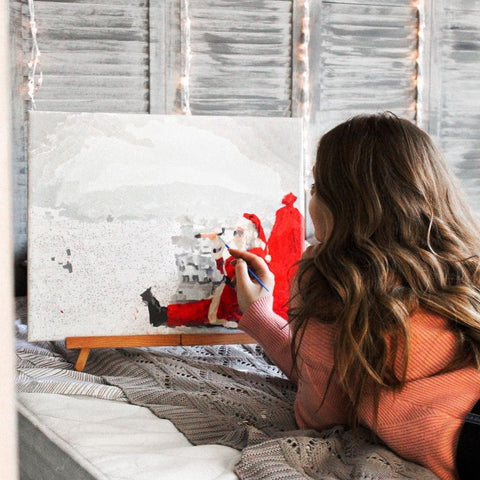 Our team is committed to providing the latest and coolest painting kits by the numbers at the best price and fast delivery. We want to inspire our customers with an exclusive shopping experience and excellent service. Our technicians are in touch daily to answer any questions and help you find the perfect products for your home.
Enjoy the store and share the link with your friends!