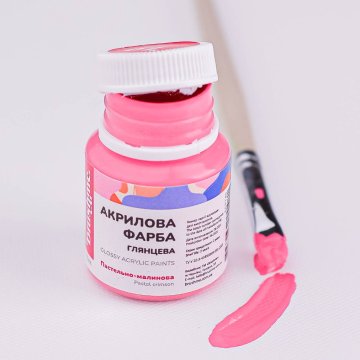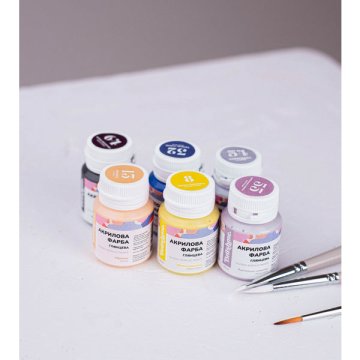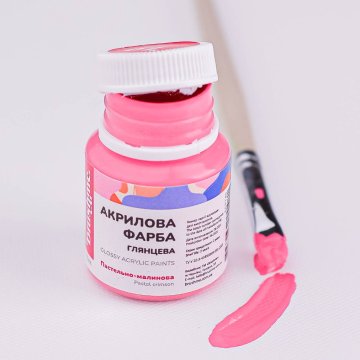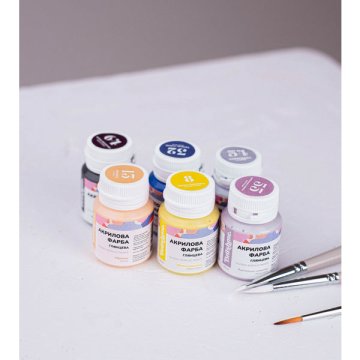 Acrylic paint

Pastel crimson

0 $
Stock:

Out of stock

Volume:

20 ml
Using special technologies, we were able to develop a paint that has a number of important properties:
speed and uniformity of drying;
flexibility of the paint layer after drying;
good covering power;
color saturation;
moisture resistance;
resistance to light.
Brushme acrylic paint gives you even more opportunities to realize creative ideas. Paint on a variety of surfaces: primed canvas, paper, wooden surfaces and plywood.
We have as many as 70 colors, so you can easily create your own paint set from the paints you need.