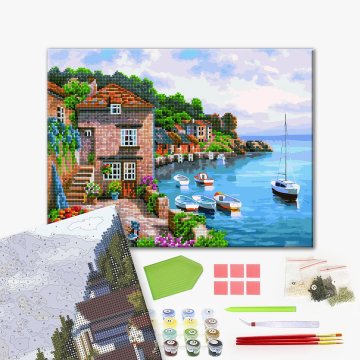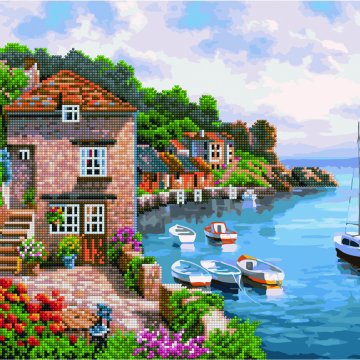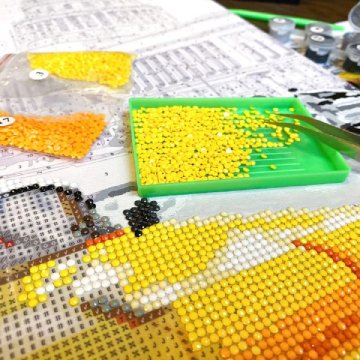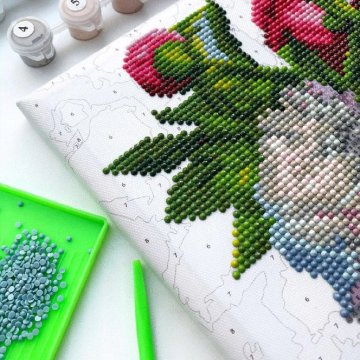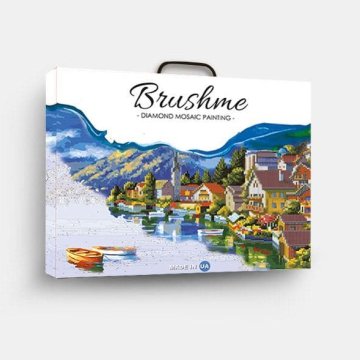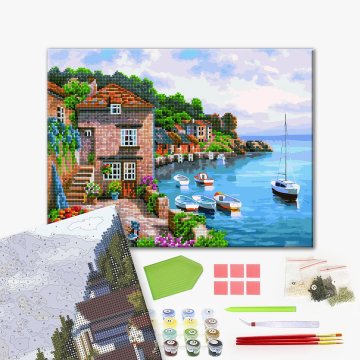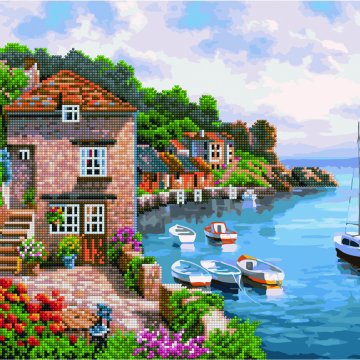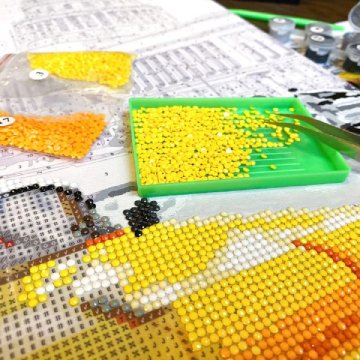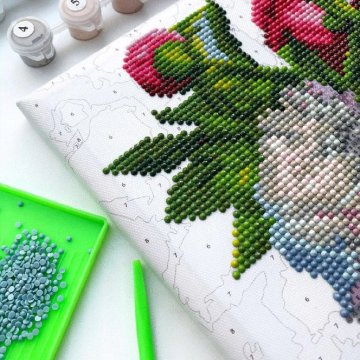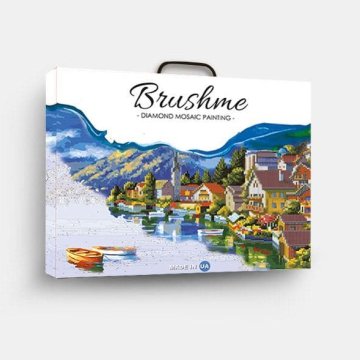 Combined painting

City by the sea

59 $
Stock:

Out of stock

Size:

40x50 cm

Complexity:
A unique plot that must be partly painted and partly filled with colored stones. The finished picture gets a 3D effect by combining diamond stones and paints. The result is a masterpiece that will shine in the sunlight and at the same time beautifully convey all the depth of color. This is not for the amateur, everyone will like it!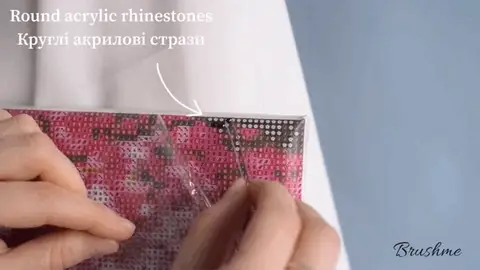 The set includes:
the self-adhesive base for arranging the mosaic on a wooden frame
control sheet
round acrylic pebbles
wall mount for the finished image
numbered acrylic paints
set of brushes
pencil for grasping the stones, tweezers, saucer and additional glue
Please note that the colors may vary slightly from those shown in the picture!